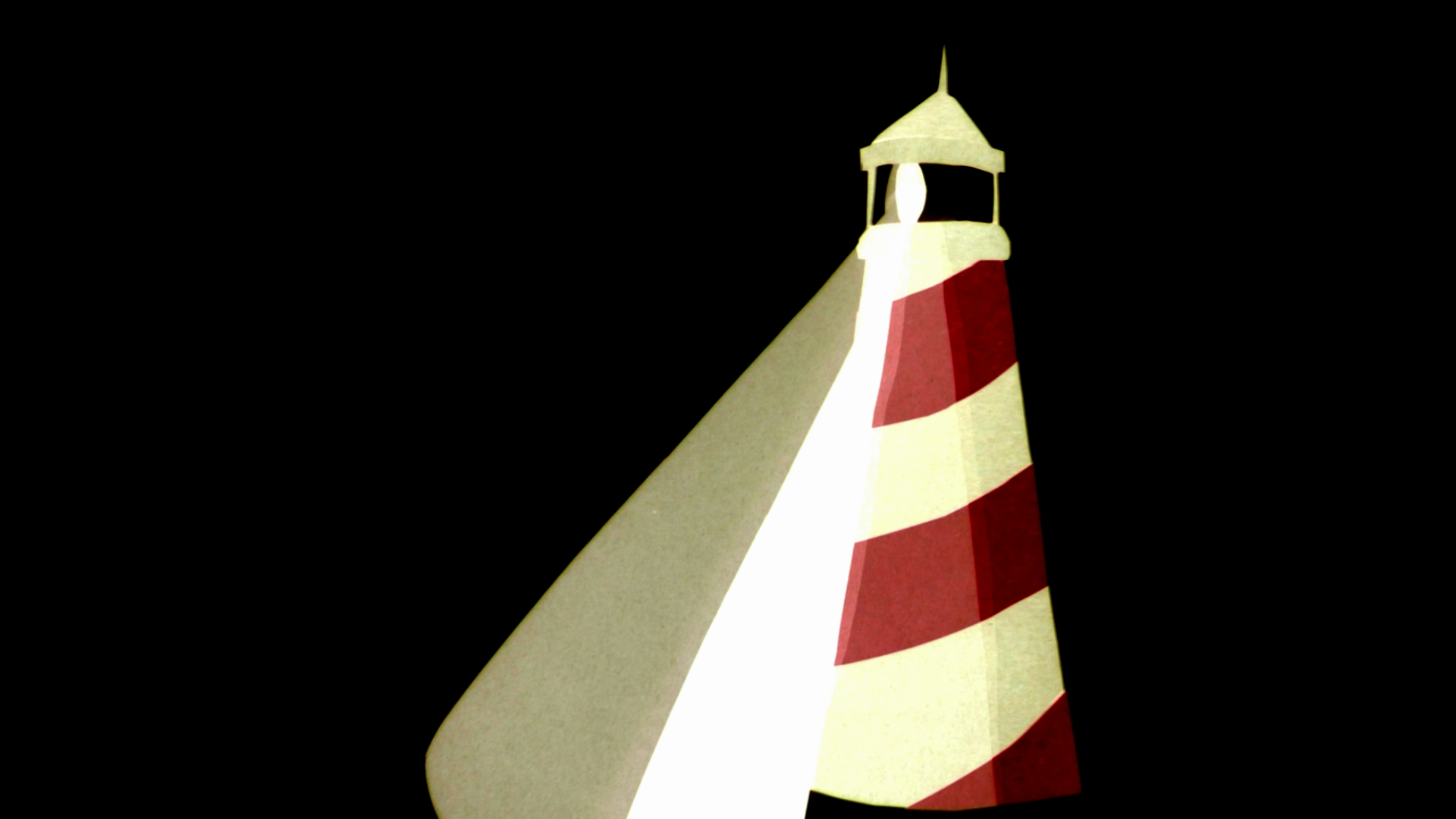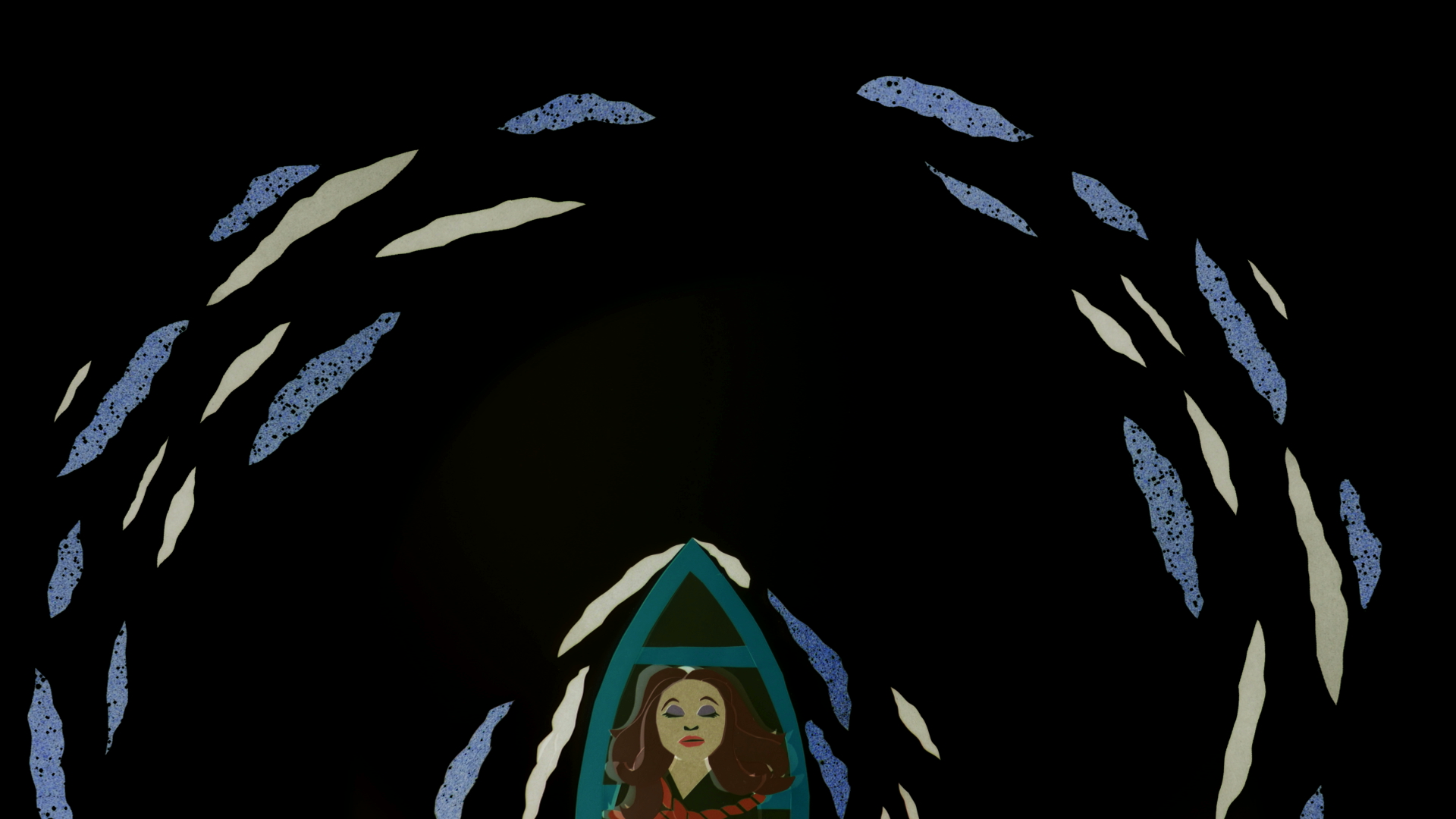 Kimbra Album Promo
A youtube promotion for Kimbra's debut album, Vows. This stop-motion animation combines the aesthetic of the album art with an interpretation of Kimbra's 'costume' in her appearance in Gotye's video for Somebody That I Used To Know.
Regina Spektor Album Promo
A youtube promo for Regina Spektor's album. The brief was to recreate a small section of the music video for the song, All the Rowboats. I filmed the entire stop-motion paper cut in an inverted colour scheme to see how it would look. It was an interesting way to design a palette.